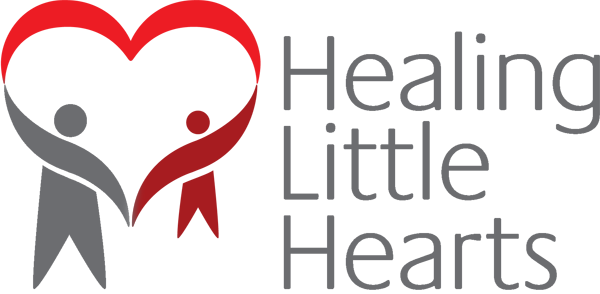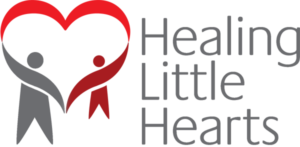 Healing Little Hearts was founded in 2007 after a group of heart specialists realised that CHD (Congenital Heart Disease) was affecting the lives of thousands of children worldwide. CHD is an umbrella term that covers all heart defects in the structure of a heart that are present at birth and its effects can range from a significant lowering of a child's quality of life to being fatal.
CHD affects 1% of all children worldwide and can often be completely cured with surgery if it is done in time. However, the cost of an operation is huge and, in countries which don't have an NHS-style health system (90% of cases), it's simply not an option for parents.
Healing Little Hearts gathers together teams of surgeons, nurses, etc. who travel to a specific country and set up a "camp". A camp is usually based around a specific local hospital, but children from anywhere in the country can travel to receive free operations.
The operations, travel and accommodation are totally funded by the charity, and the team work for free by synchronising their annual leave. Over 2,300 operations have been performed by HLHs sin 2007 in sixteen countries.
HLH needed a website that could be quickly updated with the fast-moving news and daily reports for their camps to get across the scope of their work. Other requirements were to be able to take online donations, encourage volunteering and a merchandise shop to raise further funds. The full list:
Take donations.
Showcase ongoing camps.
A news source for the charity.
In-depth articles.
Archive previous camps back to the beginning of the project.
Highlight the people involved.
Get new people involved.
Sell merchandise.
Raise the profile of the charity.
Every country HLH visits is listed on the site on an interactive map, and every camp completed has a photo or video gallery.
Technical
We made heavy use of WordPress' custom post types to allow us to segment different yes of information, but also mix them together. For example, a Country post will also automatically detect News posts and Story posts which mention that country and display links to them at the end. Doing it like this means the site pages become interlinked and allows viewers to follow different trails, or to browse in a more traditional way if they are looking for a specific piece of information.
WordPress' Gutenberg setup was also very useful in allowing us to create custom content blocks to make updating the site faster and less of a chore, and we used WooCommerce to run the merchandise shop.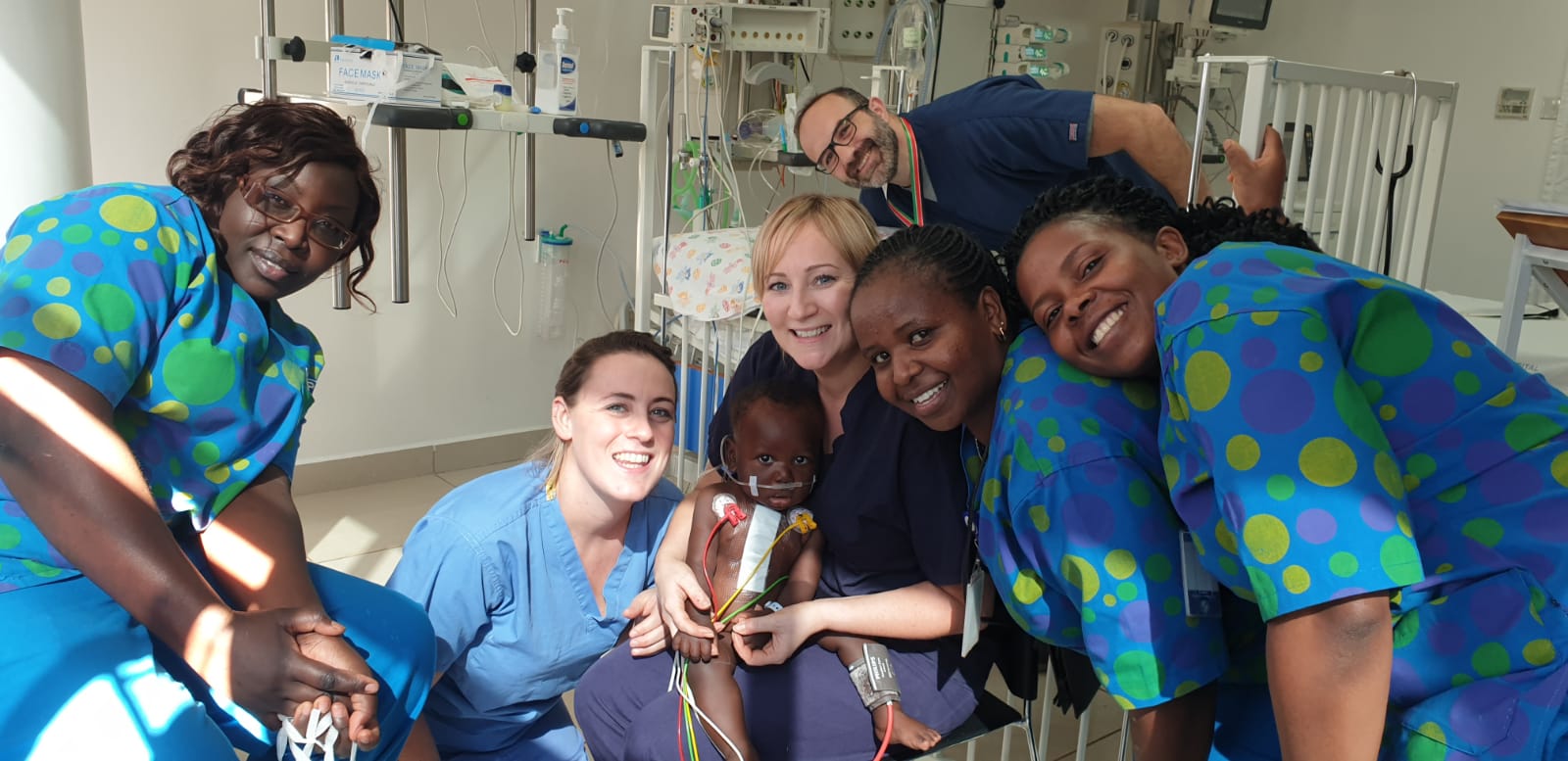 The Content
We took some time to archive HLH's previous camps and present them on the site so it wouldn't be empty on launch. This is an ongoing project and we will be going further backwards in time as older camp diaries and memories are rediscovered from the pre-social media, pre-smartphone days! Even so, we launched with over 1,200 images of nearly 50 completed camps!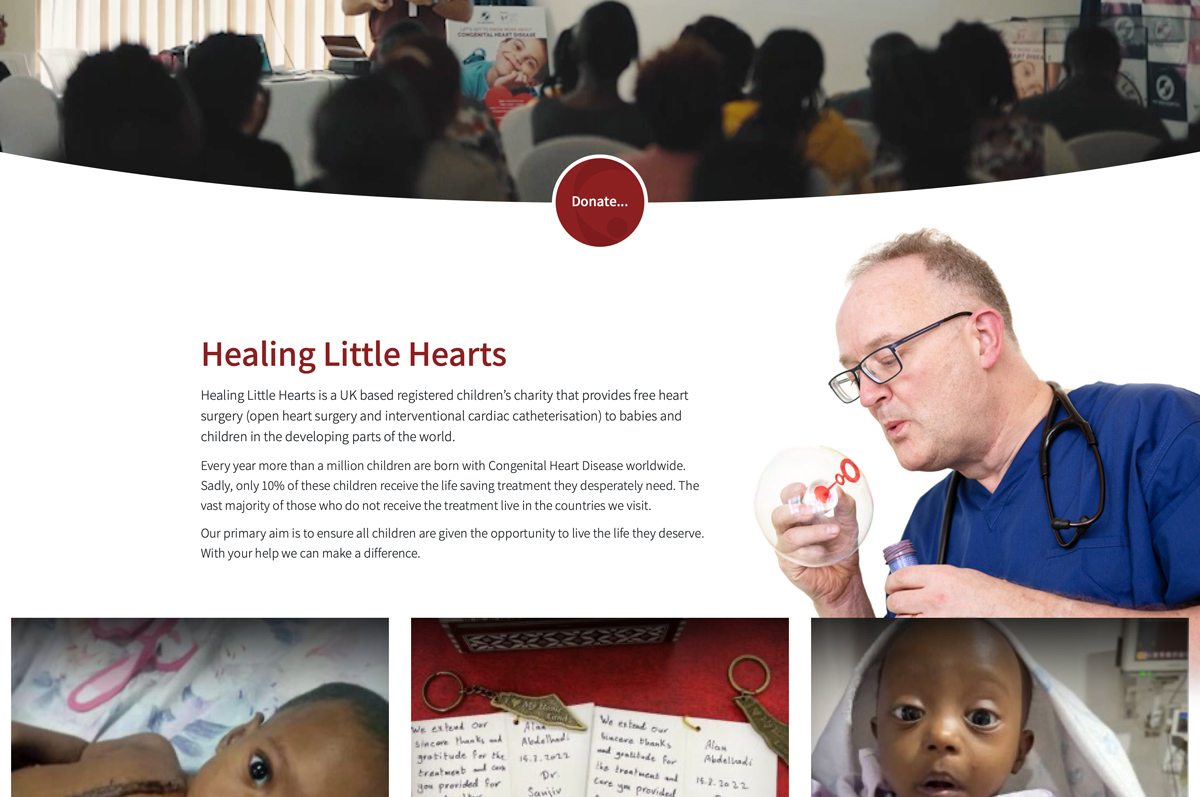 A vital part of the site is the stories. Rather than just case studies, the stories put into sharp focus the anguish of families who know they have a sick child but can't find the help they need and the joy of seeing them cured. As well as being collected together, these stories can be inserted into other pages and posts as modules to bring a flash of reality into an article or help to increase donations.
Whilst we could never claim to be doing such worthwhile work as the Healing Little Hearts team we're proud to be a part of helping them carry on doing it.